AAHA = Amicale Alexandrie Hier et Aujourd'hui : www.aaha.ch
AUSTRALIA (AAHA-Melbourne)
AAHA-Melbourne monthly meeting, 14 August 2004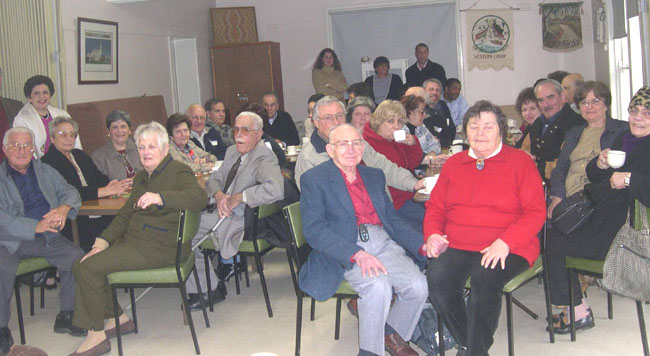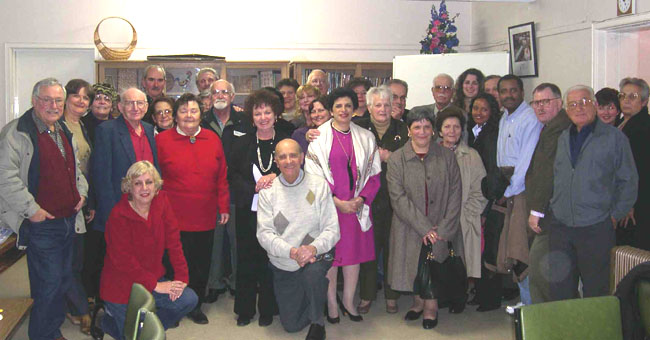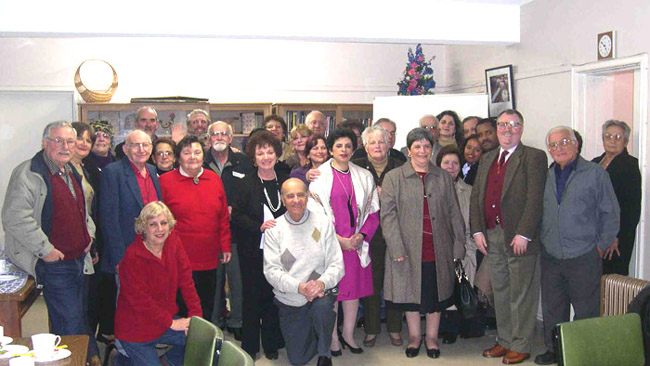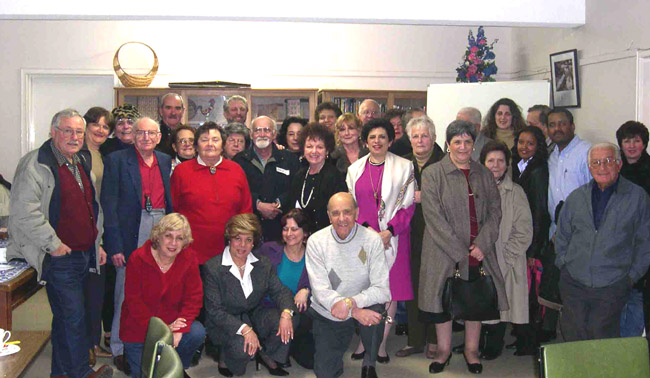 People who attended are listed here in alphabetical order :
Ahmad Abdel Khalek, Caroline Assaf, Leila Armanius, Roland Asfar, Belete and Embet Bobe, Mary Boulos, Solomon, Lea and Albert Braunstein, Louis Bright, Nelly and Marianne Cassar, Egidio and Lucy Colombo, James and Malak Edgar, Emile and Alexandra Elhag, Joseph and Anne-Marie Hamamen, Mary Iskander (Special Guest), Theo Lascaris, Nadja Lobato de Mesuiqta, Fouad and Mireille Mikhael, Afif and Anna Mouchacca, Mark Narouz, Jeanine Nasr, Jose and Jacqueline Perez, Iso and Norma Sedacca, Simone Seraphim, Mary Serini, and Mira Shehata.
Attending Alumni from the American University living in Victoria:
Ahmad Abdel Khalek
Caroline Assaf
Belete Jamber Bobe and wife Embet Wubie
Solomon Braunstein
Malak Wassef
Mary Iskander was our special guest-speaker on 14 August 2004 who came from Egypt. She is the Director of Alumni Affairs and Special Adviser to the President of the American University in Cairo.
AAHA = Amicale Alexandrie Hier et Aujourd'hui : www.aaha.ch